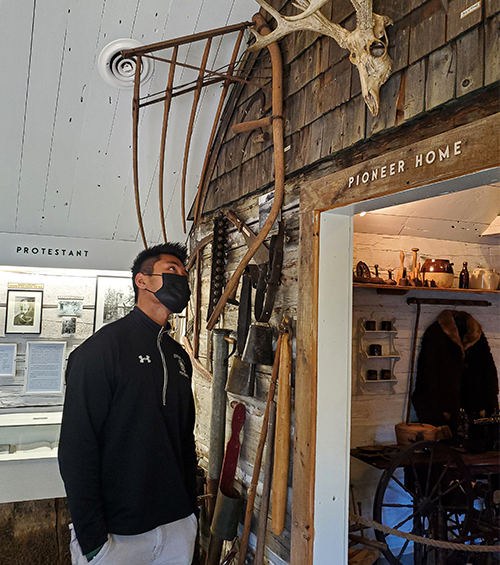 Lake Superior Stories that Continue Today!
A visit to the Madeline Island Museum is an adventure through time, exploring the stories of the diverse peoples and cultures that have called the island home. Your immersive journey traverses four historic structures that combine to form the heart of this modern museum featuring fascinating artifacts and engaging exhibits telling Ojibwe, French, British, and American stories.
In 2022, our temporary exhibitions share stories of Ojibwe culture and persistence through contemporary artwork, including Meeting Nanabozho: Works by Rabbett Before Horses Strickland, and Oshki-Anishinaabeg: Telling Our Stories with Manidoominensag.
MADELINE ISLAND COMMUNITY OPEN HOUSE
May 27 | 5 PM – 7 PM
Get a sneak peek at what the Madeline Island Museum has in store for the 2022 season at the site's free community open house. Get a first look at the museum's latest temporary exhibit featuring new works by Rabbett Before Horses Strickland, an internationally recognized Ojibwe artist. The exhibit also incorporates some of the artist's older work on loan from private collections. Rabbett Before Horses Strickland will be on hand to answer questions and engage with guests. Light beverages and snacks will be served.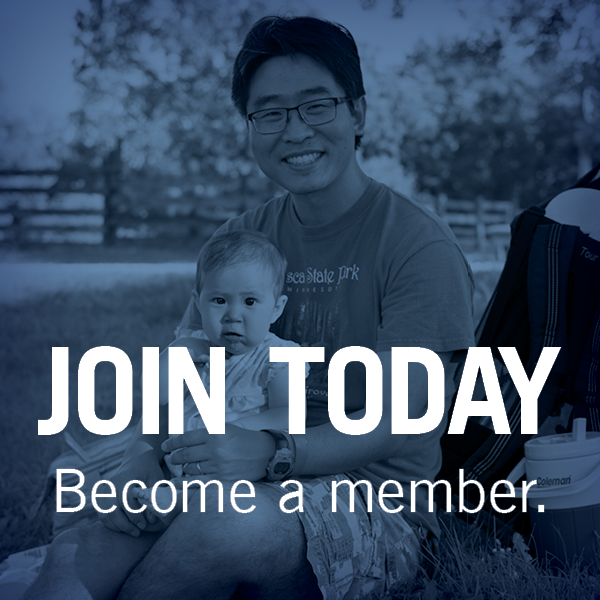 Best Deal in History!
Becoming a member is the best way to explore Wisconsin history. Members get free admission to our historic sites and discounts on special events!